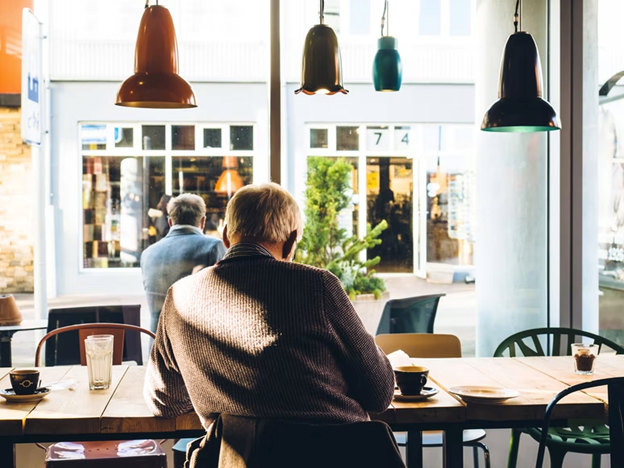 As we get older, we tend to want to find a place to live where we can be at ease and enjoy our later years with our loved ones and grandchildren. If you are looking for a new home then it is important to have a strategy and to research all of your options in order to make the best decision for your life and wellbeing. Here are some tips for how to find a home during your elder years.
You Need to Know What You Can Afford
The first step to finding a new house is sitting down, creating a budget, researching local home prices, and then deciding what you can realistically afford. If you aren't making money through a traditional job anymore, then you may be limited on funds, but that doesn't mean that you can't find a nice place.
In order to make an informed decision, use an online affordability calculator that will take into account your estimated down payment, the price of the home, and other factors, and then it will tell you your estimated monthly payment. Compare that with your other bills, and if you can afford it, then move forward.
Consider If You Need to Downsize or Rent a Storage Unit
After a lifetime of fun and varied experiences, you have likely accumulated a lot of stuff, and if you are moving into a smaller house, then you may need to either clear out the clutter or put some things to the side until you are settled into a new home. A good solution is to put some of your items into a storage unit near where you will be living. Look for deals and specials so you can store many of your items without breaking your budget.
Think About Purchasing a Home Warranty
Although you may be a handy individual who can fix issues around the house from time to time, as we get older, it can be a bit tricky to handle complex issues. So, if you want to make sure that you get a home warranty that will cover the breakdown of home systems and faulty appliances so you don't have to pay completely out of pocket to fix these issues.
Before you decide to get a home warranty, you should first have a professional out to the potential home to complete a thorough inspection. That way, you can see if there are any major red flags so you know what issues might lay ahead.
Research Where to Live
Finally, you will want to consider the town or city where you hope to live and make sure that it has the stores and restaurants that you like the most. On top of that, if you are not as fond of driving as you used to be then you may want to move to a place where the stores you like are within walking distance. Also, many seniors want to live closer to family and the grandkids, so consider that as well during your home search.
In the end, finding a home as an older buyer is an easy endeavor if you know the best tips and strategies. Consider looking into a storage unit, buying a home warranty, and using a mortgage calculator and you will find the house of your dreams.
Centennial Adultcare Centers provide comprehensive care for your senior loved ones in a safe and social environment. Schedule a tour!
Written and submitted by Sharon Wagner