We are trained professionals dedicated to providing comprehensive care to your loved ones in a safe and caring environment.
No matter where you are, we will be there with you.
We are proud to announce the opening of our third facility in Mount Juliet, TN. Contact us to schedule a tour!
Centennial Adultcare Center – Nashville
1808 8th Ave South
Nashville, TN 37203
Phone: (615) 383-3399
Fax: (615) 298-5884
(Get Directions)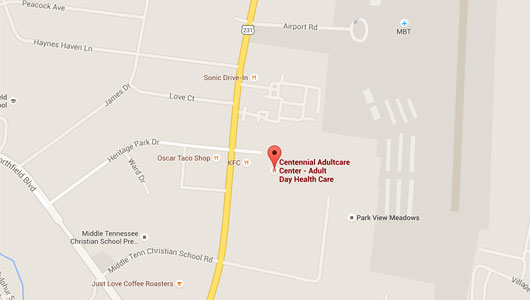 Centennial Adultcare Center – Murfreesboro
230 Glenis Dr, Suite 302
Murfreesboro TN, 37129
Phone: (615) 713-1339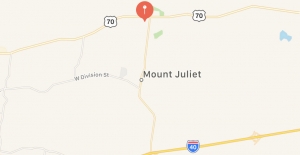 Centennial Adultcare Center – Mt. Juliet
(previously Saving Grace Adult Day Care)
4112 N. Mt. Juliet Rd
Mt. Juliet TN, 37122
Phone: (615) 288-8189