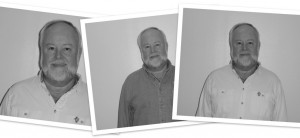 Steve Zagorski, President
Steve earned his B.S. degree from Syracuse University in 1973, followed by a Master's in Business Administration from the University of Texas at Austin in 1977 and has worked in healthcare his entire Career. He started in 1976 coordinating a multi-institutional cardiovascular research program centered at the University of Texas Health Science Center in San Antonio Texas. In 1979, joined Hospital Corporation of America where he spent 10 years, the last four of which being responsible for all non-hospital, non-insurance operations. He left HCA in 1989 to start American Senior Care Centers, Inc. which was incorporated in 1990. On February 18th, 1991, the doors of Centennial Adultcare Center opened. Steve has been involved in, and been an innovator in Senior Care in the greater Nashville area ever since. He has served on the board of The Alzheimer's Association, the Tennessee Association of Adult Day Services, Dismas House, and the Downtown Exchange Club, and continues to serve on the Council on Aging Legislative Committee.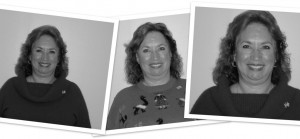 Mary Lou Zagorski, Treasurer 
Mary Lou attended Clarion State College in Pennsylvania and then began her professional career in Texas, where she spent four years in the banking industry. After moving to Nashville in 1979, Mary Lou spent the next ten years working in child care, volunteering at her sons' schools and working as an accounting assistant for a local law firm. She has been an integral part of Centennial Adultcare Center since its opening in 1989 and has been active in the Tennessee Association of Adult Day Services as well as the Senior Services Network of Nashville, Central Chapter.
Bill Zagorski, Executive Director
Bill is a second generation employee of Centennial Adultcare Center who grew up during the early years of the Center's development and operation, and rejoined us in 2011. He earned his B.S. degree from Xavier University in 2002, followed by a long tenure in scientific research at the University of Cincinnati. He earned a Master's Degree in Microbiology, Molecular Genetics, and Biochemistry in 2011 with focuses in cancer research, immunology/virology, and diseases of ageing. Although new to the business world, he brings energy, a fresh scientific perspective, significant computer and technological knowledge, and a family interest to the daily activities of elder care. He is active on the Legislative Committee of the Council on Aging as well as a member on the board of directors of the Senior Services Network of Nashville, Central Chapter.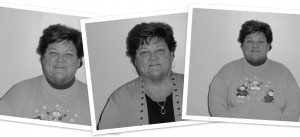 Teresa Meadows, Operations Manager
Teresa is a Nashville native with over 40 years of management experience. Her career started in banking, where she managed a local banks data processing department. From there, she managed a school cafeteria and a swimming pool service and supply company in Nashville. In 2005, she joined Centennial Adultcare Center and is our Operation Manager for both Adult Day Care and In-Home Services.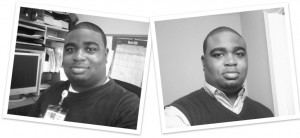 Greg Jones, Operations Assistant
Greg initially joined Centennial Adultcare Center as an In-Home Caregiver in 2007. Later that year he became a full time employee at the Center helping as a driver, a kitchen assistant, and a program assistant. In 2010, he was promoted to Administrative Assistant, and in 2013, he was promoted again to Operations Assistant.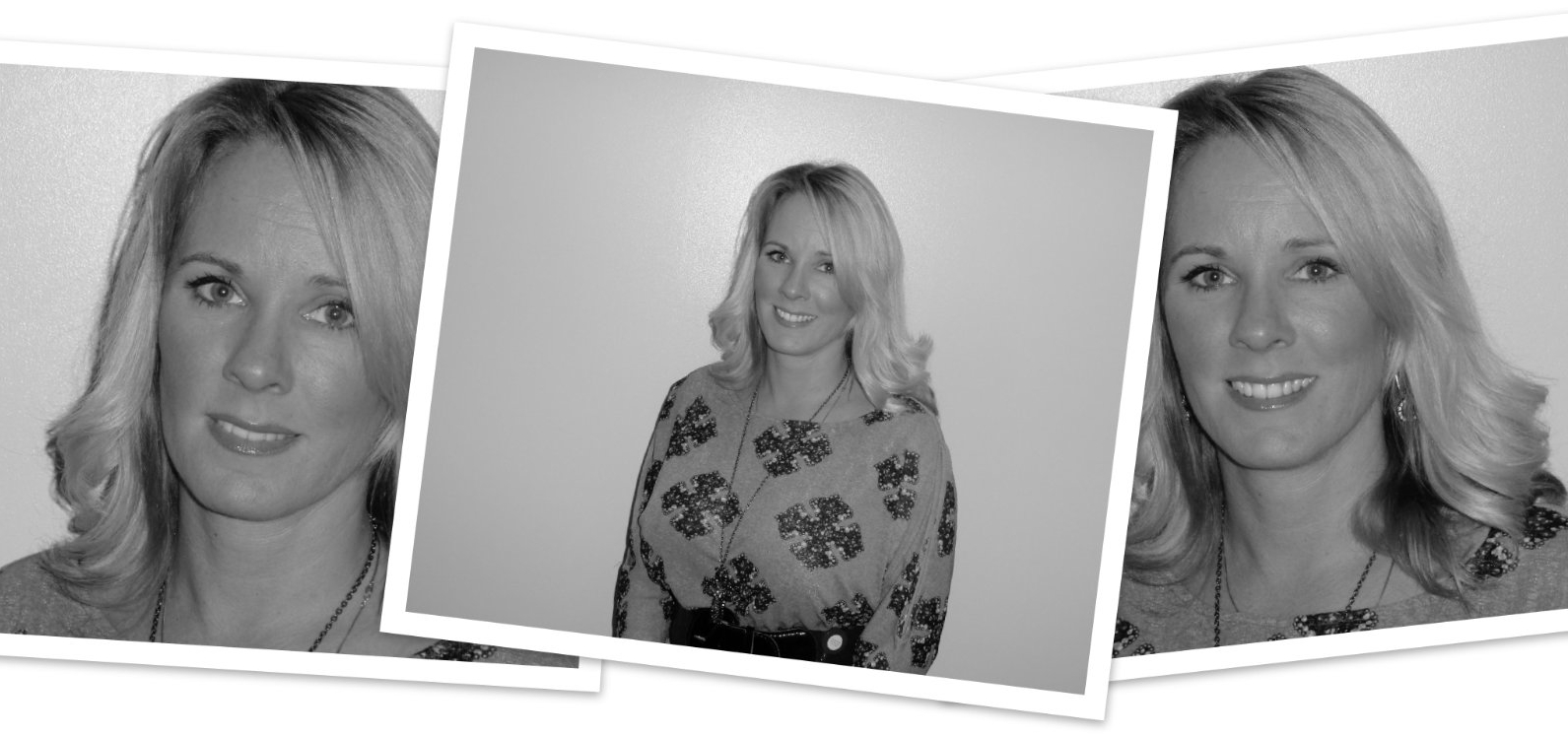 Airel Duffer, Assistant Controller
Airel joined Centennial Adultcare Center in August of 2013. She originally pursued Medical Technology in college but was sidetracked and ended up with a degree in accounting. She brings with her more than 10 years of experience in her field as well as a passion for caring for others in need.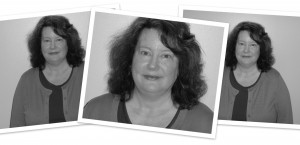 Linda Fairbanks, RN
Linda joined us fresh from the great northwest in 2013. She relocated from Oregon to Nashville, and brings with her a wealth of experience and knowledge as well as additional certifications in Holistic Nursing and alternative therapies.
Natalie Bishop, RN
Natalie joined Centennial Adultcare in 2014 after a nearly 18 year hiatus from the Centennial Adultcare family as she was our first RN on Staff from 1991 through 1996 when she pursued a masters degree in psychiatric nursing, and then spent nearly 15 years at Vanderbilt in various nursing roles. She brings with her more than twenty years  of experience in multiple clinical settings including adult psychiatric care, and we are elated to have her rejoin our team!
Cory Dixon, RN
Cory joined Centennial Adultcare in 2014 when we decided to expand our nursing role here to include at least 2 nurses every day. She brings with her a fresh clinical hands-on perspective to the nursing operation at the center. We are very excited to have Cory as part of our organization!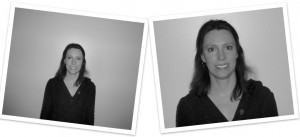 Lee Crow, LMSW
Lee has been working with Centennial Adultcare Center as our contract Social Worker since 2010. She brings with her more than 8 years of social work experience in a variety of settings. She is available to assist in any capacity deemed necessary, and is a true blessing to be able to work with our members, families, and caregivers.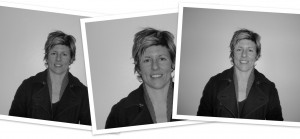 Stephanie McElvy, RD
Stephanie has been reviewing our dietary offerings at Centennial Adultcare Center since 2011. She is able to adjust and approve our balanced meal offerings to meet the dietary standards for a wide range of individual situations including, but not limited to, diabetic diets, heart-healthy diets, low-fat diets, high protein diets, softened/liquid diets, supplement based diets, and more.
Zandra Smith, Program Assistant
Zandra joined Centennial Adultcare Center in 1992. In her more than 20 years with us, her love of others and care for those who need it most, show in every action with our members, families, and staff.
Myrano Weaver, Lead Program Assistant, Since 2007
Dee Newsom, Driver Since 2008
Phyllis Leach, Program Assistant/Driver, Since 2009
Juanita Johns, Cook/ Maintenance/Housekeeping/Program Assistant, Since 2011
Priscilla Crain, Program Assistant, Since 2012
Monchel Ramey, Program Assistant, Since 2013
Melvin Jones, Program Assistant, Since 2013
J. W. Webb, Driver, Since 2014
Patricia Pullens, Program Assistant, Since 2014
Alyssa Love, Program Assistant, Since 2014
Louise Bradley, Program Assistant, Since 2014
Michael Gwinn, Owner, Complete Constructors, Sub-Contractor for Home Modifications since 2007